Sandra's Blog
Greetings to all our valued customers
We hope that you, and your families are well and healthy during this Covid-19 lockdown.
In regards to our own operations, the safety of my staff and customers is our top priority. We are working under the level 3 restrictions and contactless procedures are in place. Please ring for an appointment time.
Finally, THANK YOU for your ongoing support and commitment to our business – it will always be acknowledged and valued by us and we look forward to seeing you.
June 2012 Statistics
Registrations in the Tauranga region:
New 230 up by 21% Used 199 Down by 19% Motorcycles 15 Down by 21%
The top three most popular models
Light: Swift
Small: Corolla
Medium: Camry
Large :Comodore
on Wednesday the 13th of May 2020. See ya soon.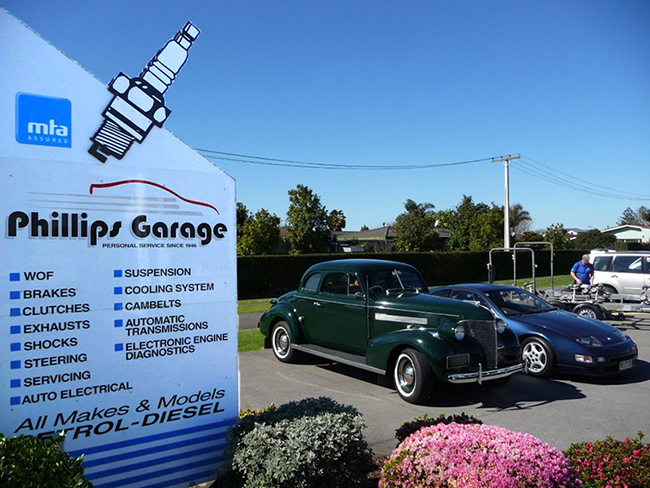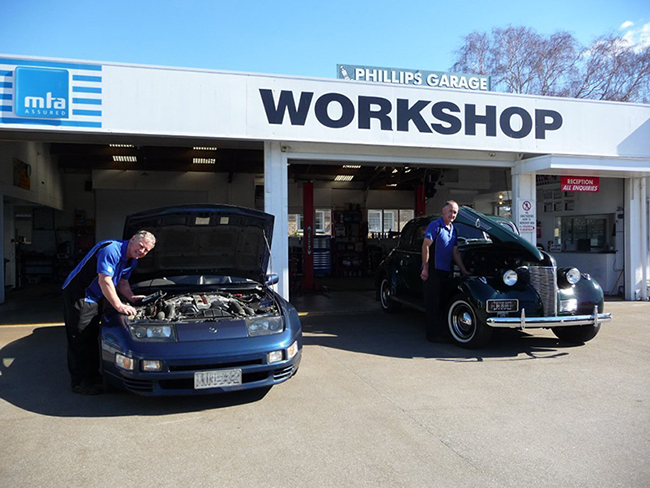 Noel & Richard get under the hoods a couple of classics - a 1992 Nissan 3.0l V6 300z and 1939 chev V8.
Taken from the MTA webb site.
New Zealand has one of the most frequent inspection regimes in the world for good reason. We have an old fleet by world standards and it is getting older. The age profile of our fleet is also out of step with that of other countries, with a huge 'bubble' of cars manufactured from 1996-1998. Only a minority of our state highway system is rated at greater than 3-star, with few roads enjoying any form of permanent lane separation system.
With WoF and CoF inspections acting as a trigger for vehicle maintenance for many owners, it plays a key role in maintaining the state of our fleet at a very basic level. MTA will be providing a strong submission to Government to retain current inspection frequencies, but believes the inspection process can be improved to take into account the many new safety technologies in today's vehicles.
There should be no changes to the current system unless there is a stronger commitment to education on maintaining vehicles and significantly more police enforcement. While that might be achievable in the longer term, it is likely to result in a transfer of costs from motorists to government thereby defeating the very aims the reforms set out to achieve.
Stronach says "While you might save $52 a year and perhaps 40 minutes out of your day, there may well be increases in other costs, including higher insurance premiums. We think all motorists want to have confidence that every vehicle on the road is safe, not just theirs, regular and comprehensive inspections are a good value for money way to achieve this."
I totally agree. Leave the inspections at 6 months.
Sandra.
Come buy your wiper blades from us and we'll fit them for you - FREE!